About Ballantyne Family Law
Ballantyne Family Law is a reputable law firm with years of success and an excellent track record. We practice family law exclusively.
You are not just another case to us. We help each of our clients navigate what is often the most emotionally draining and financially critical period of their lives with compassion and care.
We are trained in the collaborative method, and our goal is to help clients make informed and productive decisions that will assist them in maintaining their financial security and family relationships. We believe that everyone should consider the full range of options available to them before deciding on a course of action.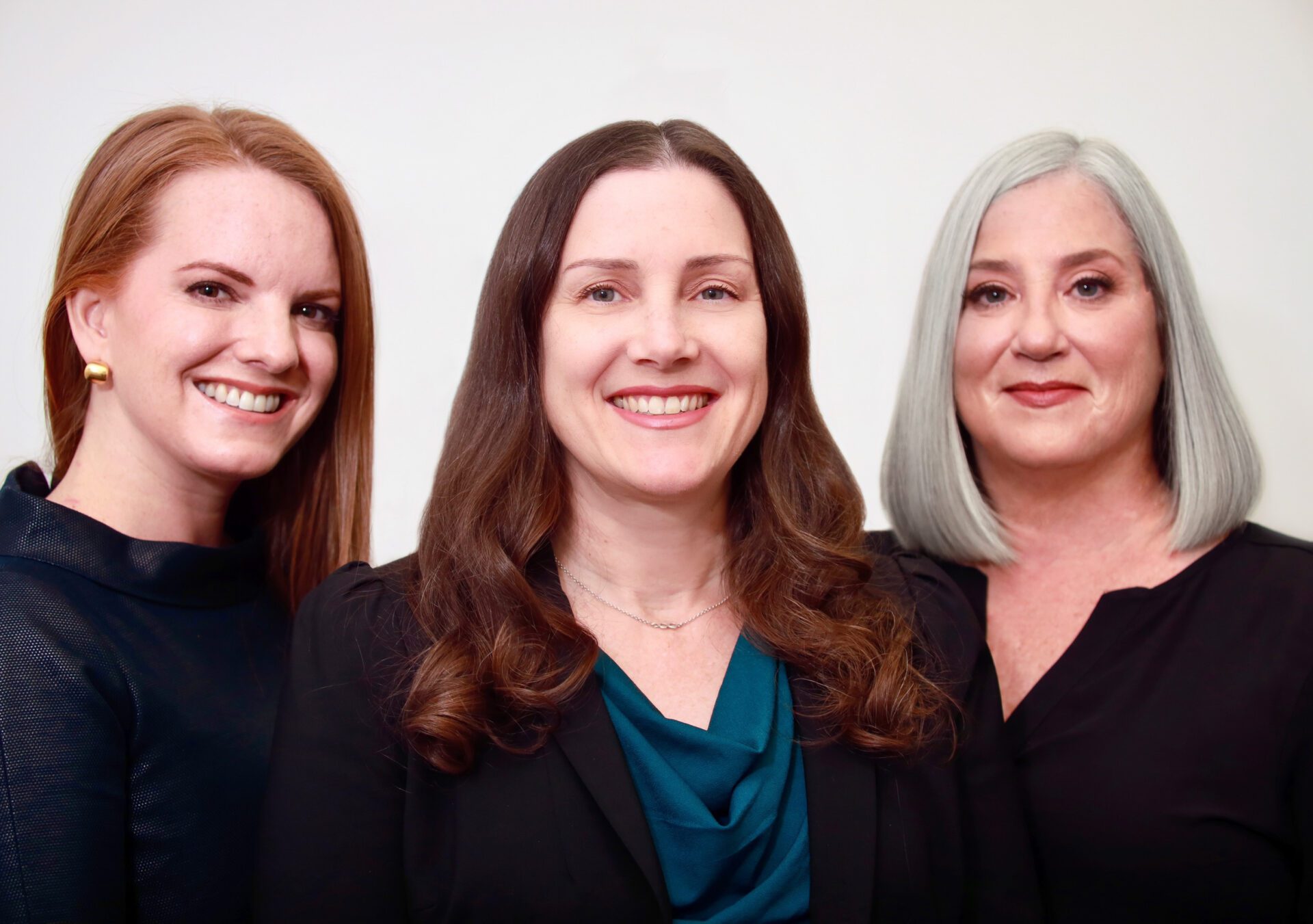 Depending on your needs and the complexity of your file, we may recommend the collaborative process, negotiation, mediation, or arbitration. If the matter is urgent, or if all other options have been exhausted, we can effectively advocate on your behalf at the Ontario Court of Justice, the Ontario Superior Court, or the Ontario Court of Appeal.
We can retain experts on your behalf to assist with your parenting or financial issues. We routinely work with mediators, therapists, parenting coordinators, child psychologists, children's lawyers, chartered business valuators, tax experts, and lawyers who work in overlapping fields such as estate law, criminal law, or real estate law.
Talk to a member of our team to ensure you are aware of the rights and obligations arising from your marriage or common law relationship. We will endeavor to advise and guide you through this challenging period in your life.
Meet the Team
The lawyers at Ballantyne Family Law help clients negotiate, mediate, and collaborate on cohabitation agreements, marriage contracts, and separation agreements. We will advocate on your behalf with respect to parenting issues, child support, spousal support, and property claims.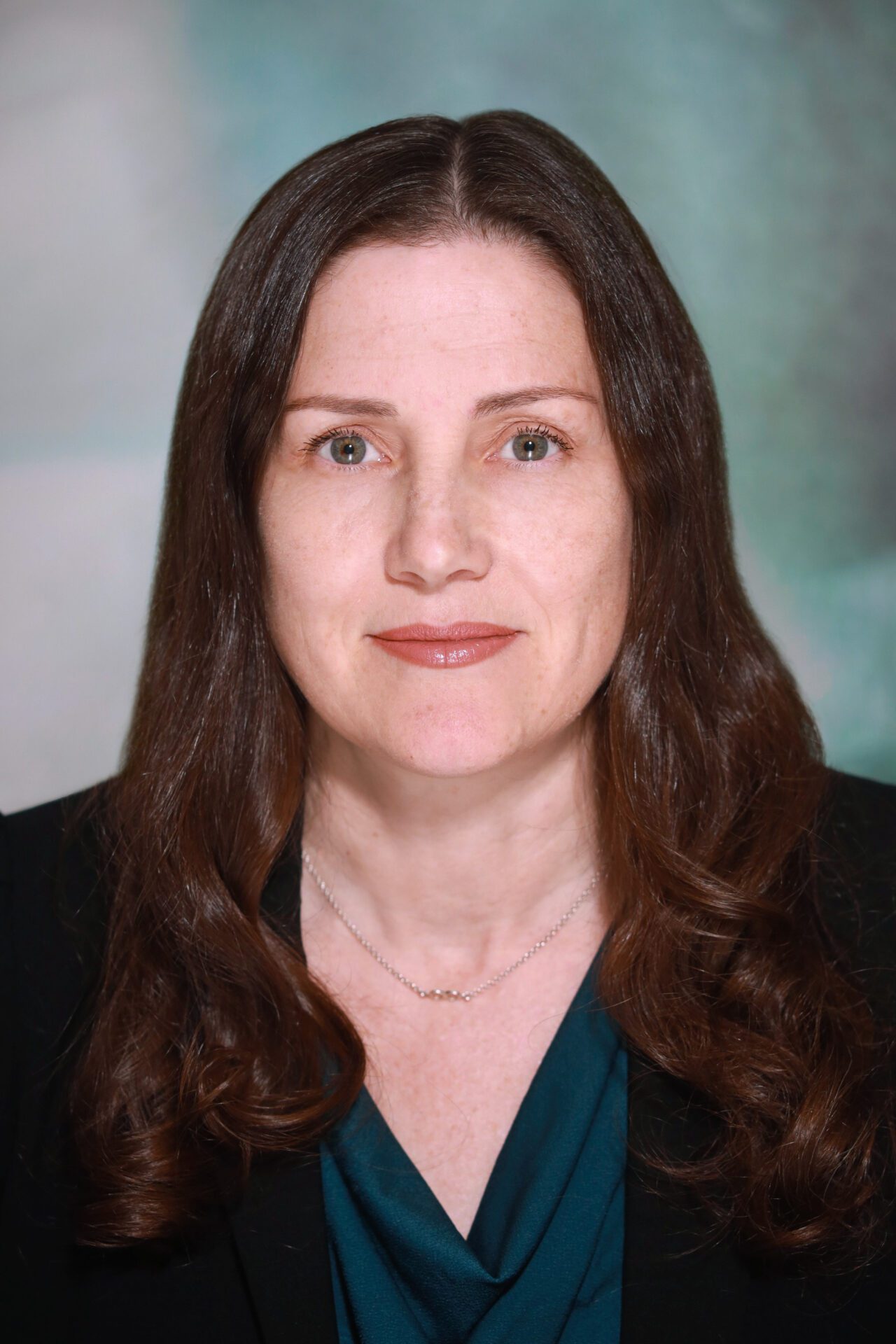 Karen Ballantyne
Karen Ballantyne has been practicing family law since 2003. Her goal is to meet the unique needs of each client in a cost-effective and expedient way.
Read More
Karen's focus is on parenting issues and complex property and support matters. Although collaboratively trained, Karen has considerable courtroom experience and has appeared at all levels of the Ontario courts. Karen will litigate if appropriate, however she encourages her clients to consider alternative dispute resolution processes such as collaborative law, mediation, and arbitration.
Karen graduated from Osgoode Hall Law School in 2002. She articled at a large Bay Street law firm and has been practicing family law exclusively since she was called to the Ontario Bar in 2003.
Karen is a member of the Law Society of Ontario, the Ontario Bar Association, and the Association for Family & Conciliation Courts. She was a presenter for the Toronto Family Information Session and has spoken at numerous Continuing Legal Education programs presented by the Law Society of Ontario.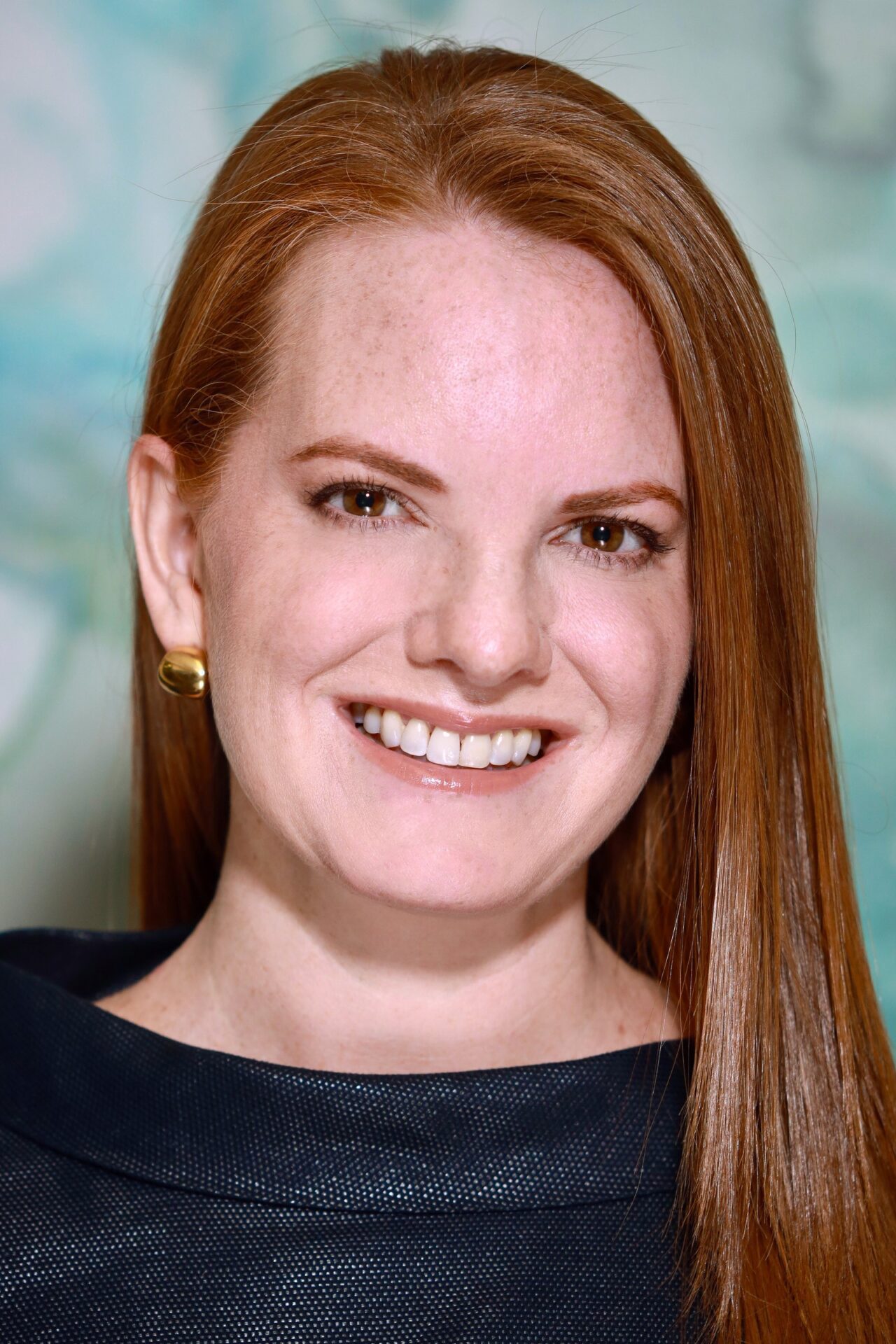 Nadine Waldman
Nadine advises clients on all aspects of family law, including divorce, parenting issues, spousal and child support, property division, separation agreements, marriage contracts, and co-habitation agreements.
Read More
Having appeared before all levels of the Ontario courts, including the Court of Appeal, Nadine has experience navigating the court system and securing successful outcomes for her clients. While a skilled litigator, Nadine is also attuned to the risks and limitations of the court process and does not hesitate to advise clients on alternative dispute resolution options. Her practical approach and strategy for each case are sensitive to her client's individual needs and desired outcomes.
Nadine holds a B.A. (Hons.) from Queen's University and a J.D. from the University of Western Ontario, where she served as the Pro Bono Students Canada Coordinator and ran the program for over 100 student volunteers. She founded the Family Law Project, which supports unrepresented litigants in the Family Court in London, Ontario. She is a member of the Canadian Bar Association and the Ontario Bar Association, Family Law Division. She currently tutors prospective lawyers preparing for the Bar Ad Exams in family law and is also a volunteer with the Advice and Settlement Counsel Project in Toronto. She was called to the Bar in 2008 after having articled at a premier family law firm in Toronto.
Nadine is able to assist clients in French and English.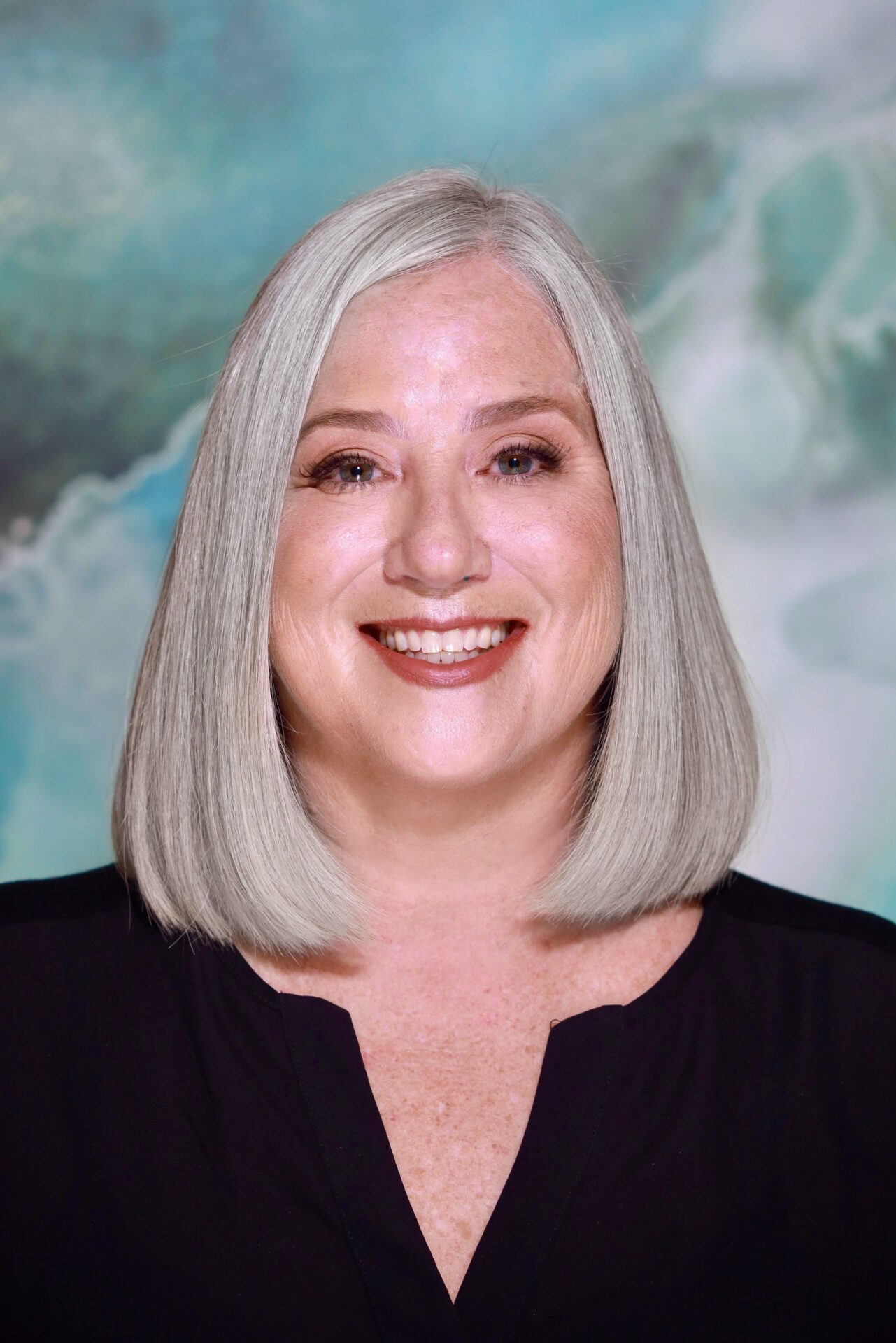 Bonnie Frieday
Bonnie, a law clerk, brings with her a variety of experience in the family law field and has previously worked as a court reporter, legal researcher, and legal writer.
Read More
Bonnie assists our clients with completing financial statements and simple divorce applications. She liaises with the courts and clients, drafts orders, and prepares court and mediation/arbitration materials.
Bonnie obtained her B.Sc. from McGill University as well as a B.Soc.Sc.(Hons) and a Masters in Criminology from the University of Ottawa.